Mindy Facenda, ACC
Executive Leadership Coach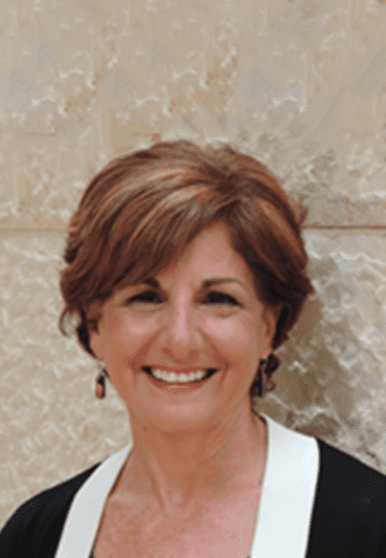 The stories we tell ourselves have power over our decisions and the future we create for ourselves. Yet, it is also important to remember that every one of us has power - the power to change something that matters most to us. This may be the work that we do or how we relate to our work, the challenges that we face, the relationships that we have, and more.
What stories are you telling yourself? 
Are they working for you and creating what you want in life, or are they working against you and keeping you from what you want in your life and leadership? 
I use narrative coaching to help clients slow down, take notice, and identify the answers to these very questions. Through this awareness, they can create more of what they want and discover the direction they need to take to help get them to where they want to be. 
The past is the past, but you don't have to stay stuck in your past stories. Instead, you can decide to do something new and different and become the leader you want to be.
Blending professional experiences in corporate health and wellness, the world of non-profits, and my service as board president with a compassionate approach to executive leadership coaching, I create the space and support for leaders to gain insights and perspective, develop a practice, and build the confidence that will lead to greater positive impact with ease.
The work we do as leaders is challenging. Many times it requires us to give everything we have, and yet when we can empty and intentionally re-fill our tea cup, it is then that we serve ourselves, our teams, and the work we do more effectively. Is it time to re-fill your tea cup?
Professional Associations
To learn more about Winning Ways, the organizations we work with, or me: