Colin T. McLetchie, PCC, BCPP
Executive Coach, Facilitator, Teambuilder, Speaker, Trainer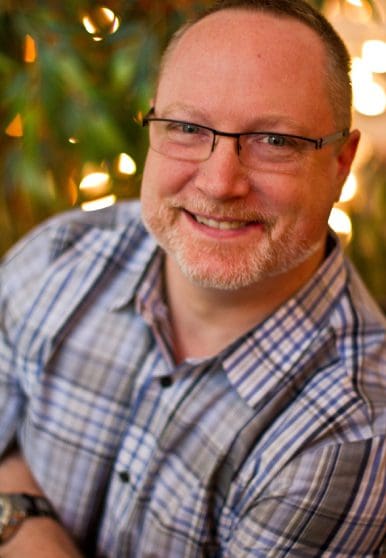 Everything I do comes from what I believe in: Lives worth living, leaders worth following, and teams/organizations worth being a part of, all of which create communities and a world worth living in. 
As a coach and consultant, I embody compassionate challenge in helping clients find their way forward. Whether I am working with an individual, team, or organization, I seek to listen deeply, provide meaningful insights, and partner effectively to move you toward achieving your goals and your success – however you define that. While providing compassionate support, I will challenge you to explore, grow, and move forward. 
With over 20 years of Human Resources and Organizational Development experience, and a Certificate in Leadership Coaching from one of the world's top programs, I am known for being wickedly intuitive, engaging, energizing, thoughtful, forthright, and deeply insightful.
There is nothing about leadership and work that isn't personal, and the most impactful leaders are on a deep journey to the self. I help leaders find a deeper purpose, elevate their presence, and lead themselves and others in more powerful, present, and impactful ways.
Sample client organizations include World Bank Group, DHS, NIH, Dun & Bradstreet, SourceAmerica, American Physical Therapy Association, FHFA, Federal Reserve Board, DOT OIG, Ultimate Software, Vectorworks, Goodwill, Council of Better Business Bureaus, USAID, Prince William County, Loudoun County, Territory Foods, Diligent, PM Hotel Group, Aetna, Kaiser Permanente, and varied others.

Professional Associations
To learn more about Winning Ways, the organizations we work with, or me: