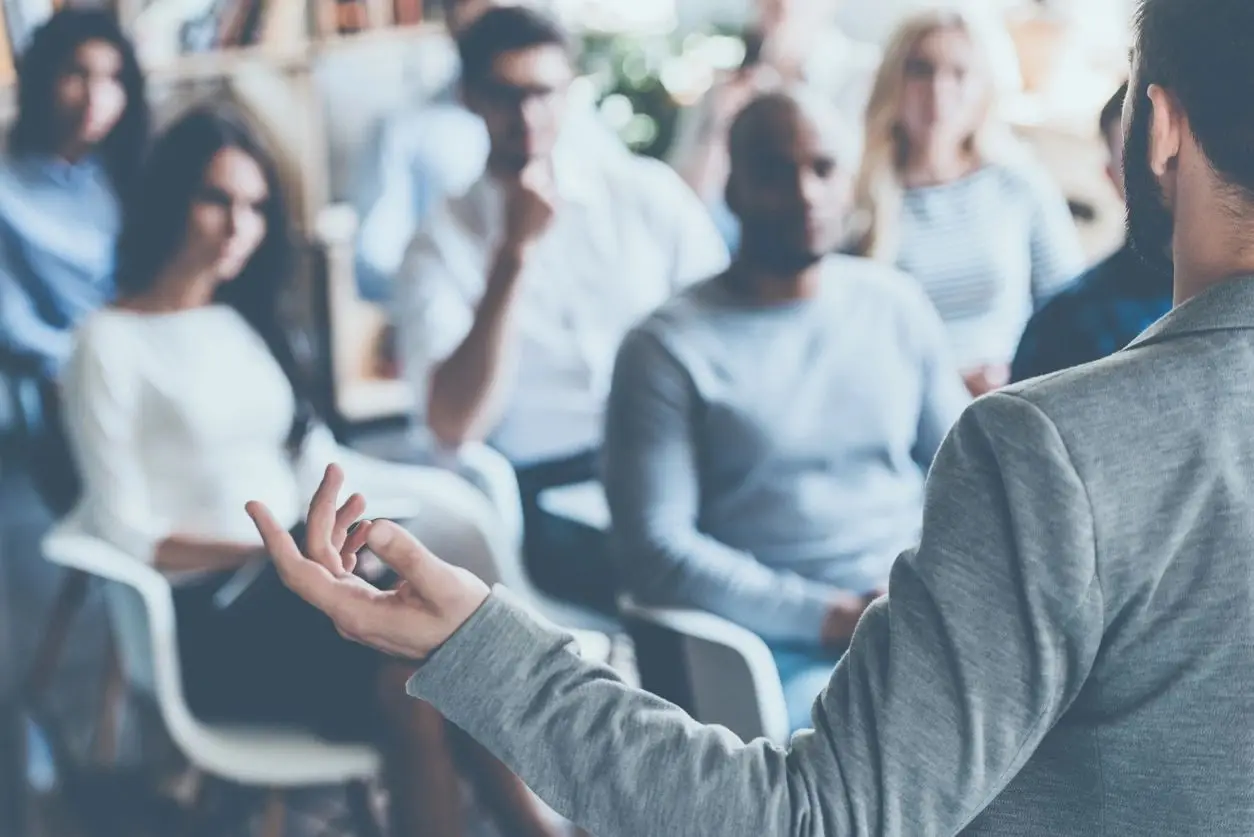 Executive Coaching Sessions in Reston, VA
Every organizational leader faces daunting, ongoing challenges in today's dynamic marketplace. Contemporary leaders must do more than manage change; they must thrive on it.
Whether in person or virtual, today's leaders require both strong leadership skills and increased awareness.
The Importance of Leadership Coaching
How aware are you of your strengths and your weaknesses in your leadership? A leader's awareness and emotional intelligence are critical to a leader's success. Connecting well with your peers, direct reports, and supervisors is essential to leadership.
Our coaching provides the ability to increase your emotional intelligence and deepen the connections of those in your work life. Leadership development is an opportunity to be more engaged and lead your team and organization more effectively.
The Winning Ways coaching process focuses on increasing leadership effectiveness. It is not unusual for some leaders to have difficulty articulating how they want others to see their leadership.
Based on the leader's strengths, our coaches work with the leader to identify the leadership style they wish to project and the leadership competencies they want to hone. We help them become the leader they envision, and we start with discovery.
Become the Leader You Know You Can Be
To be a highly effective leader, research shows you need to be a highly effective learner. Strong leaders consistently update and enhance their leadership knowledge & skills. It is powerful to work one on one with a coach. Coaching allows leaders the support and space to build the skills and behaviors to become the most effective leader possible.
Essential Leadership Tools and Strategies
Each leader learns vital tools and strategies to add to their leadership effectiveness. Throughout the coaching process, the leader practices these new skills until they are mastered.
They evolve as leaders as they implement the skills and techniques they learn through coaching.
Leadership Coaching Sessions
Coaching may be a few sessions or a six-month, nine-month, or yearlong engagement based on the specific objectives the leader wants to achieve. We tailor each meeting for the individual leader based on their needs and what they want to accomplish.
We can include a 360 assessment and survey in the coaching engagement. We offer the The Leadership Circle Profile (LCP,) which is one of the most robust 360 assessments available.
Our team can send this online survey to 8–25 direct reports, peers, and supervisors to provide candid and actionable feedback.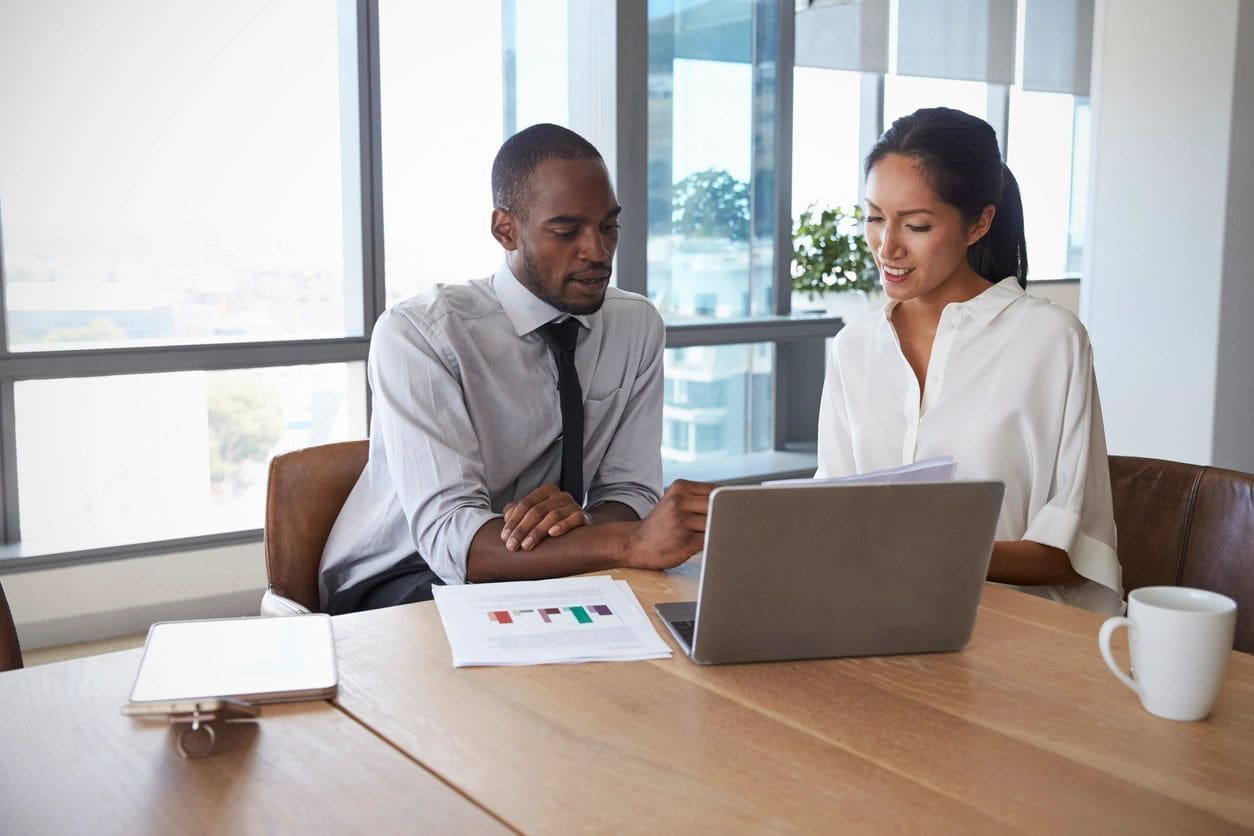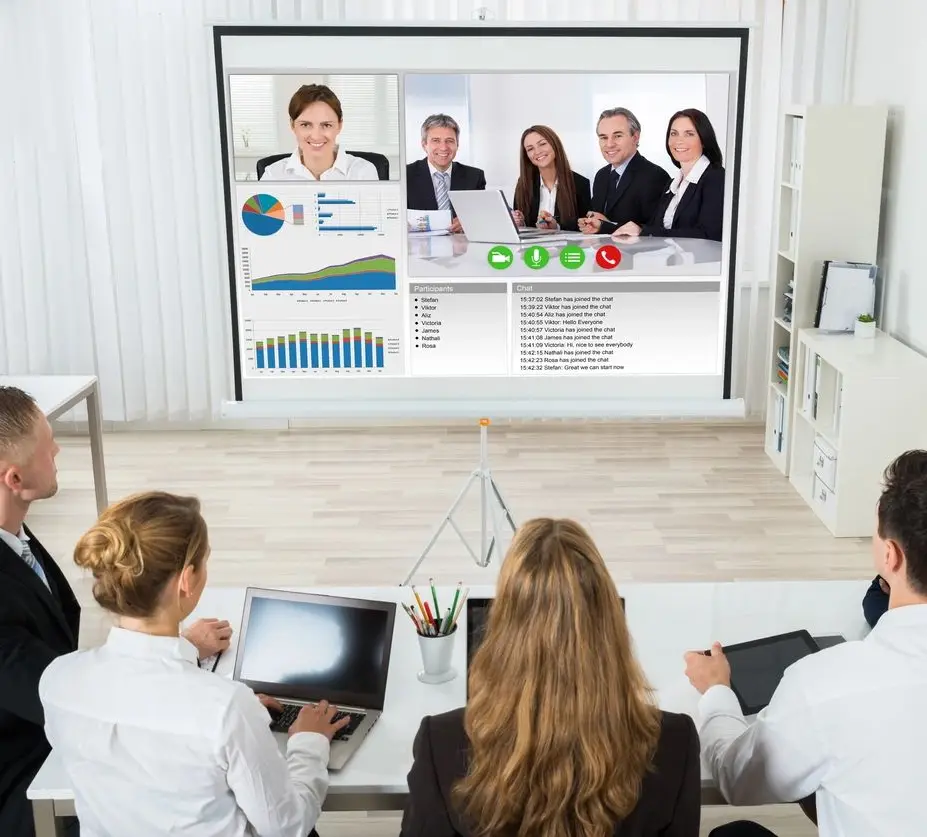 To learn more about our coaching programs or to book an appointment, get in touch with our team at Winning Ways, Inc.