Gale Thompson, MBA, MA, MSS, LSW, PCC
Leadership Coach for Individuals and Teams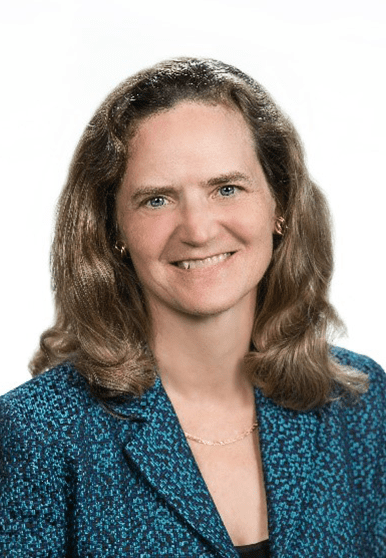 Listen for that inner voice and learn to follow. It is when we do this that we embark on a journey toward becoming a more conscious human and leader. We begin to live our lives, not driven by our fear or inner critic, but in honor and celebration of our best Self and in service of something bigger than we are.
Changing the way we show up in our work and life is not about becoming a different person. It is about going inside, tapping into the wiser Self and Inner Leader that you already are and learning how to recognize and tame the automatic processes that are keeping you from being your Optimal Self.
Having spent more than 20 years in business working with teams across many industries including health, pharma, IT, consulting, international development, and nonprofits, I have realized that every situation is different. Every person and how they achieve what they want in life is unique. At the same time, there are resources, strategies, and tools grounded in data, research, and theory that have proven to be effective for individuals, teams, and organizations.
I work with clients who are feeling unsatisfied with something that's not yet working in their leadership and life and help them remove the obstacles so that they can move toward what they want. Through one-on-one coaching and foundational tools, clients learn how to clarify their intention, take ownership, and gain the insights needed to live out purposeful work and their lives skillfully.
Additionally, I work with leaders and teams to develop their self-awareness and learn how to manage themselves more effectively so that greater success can be achieved throughout the organization. Workshops are available around topics including strengths-building, building a healthy culture, increasing resilience, and courageous leadership. These workshops and other coaching opportunities can also be customized to fit the needs of your team.
Professional Associations
To learn more about Winning Ways, the organizations we work with, or me: