Mimi Darmstadter, PCC
Career Transition and Executive Coach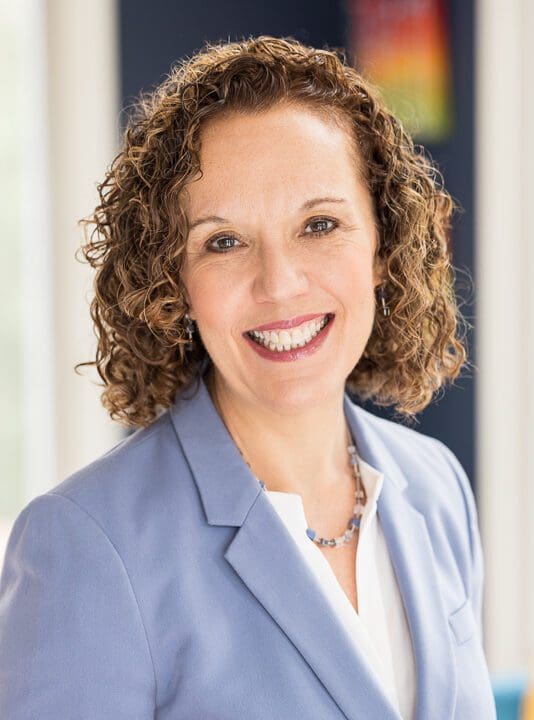 In a time when our work and lives are highly demanding, it's important to remember that we only have one period of time on this planet. We owe it to ourselves to be successful in the way we define success and to be happy and satisfied in the life and work we choose. To achieve these goals, increasing our self-awareness and skill mastery, making strategic changes, and learning how to make healthy decisions are key. I help clients develop these competencies so that they can cultivate high-performance and exemplary workplace experiences.
Applying over 25 years of Human Resources and senior management experience within non-profit, government, and corporate environments, I guide my clients through a comprehensive coaching engagement. Together, we develop strategies, tactical skills, and experiential learning opportunities that lead to optimal capacity in their personal and professional lives. My clients learn how to invest in meaningful personal activities, manage competing "work-life" priorities, and enhance skills and behaviors that contribute to an integrated lifestyle (e.g., boundary setting, delegation, letting go of control, and being "imperfect"). 
Leaders and individuals have the ability to powerfully and positively create personal and professional experiences that are sustainable, empowering, and purposeful. We just have to take that first step.
"It is not because things are difficult that we do not dare. It is because we do not dare that things are difficult." ~ Seneca
Professional Associations
To learn more about Winning Ways, the organizations we work with, or me: