Chuck Appleby, PhD.
Leadership and Organization Development Coach and Facilitator for Individuals and Teams, Motivational Speaker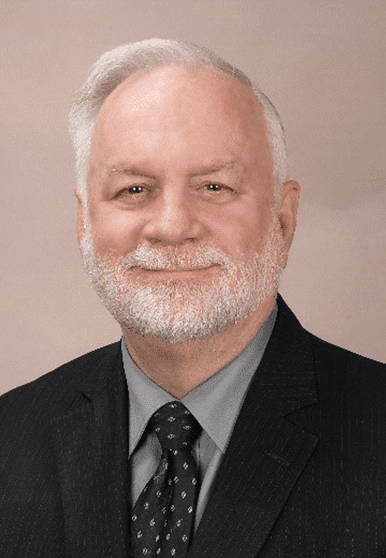 What makes companies great? In a nutshell, servant leadership.
Leadership is all about what one can do to help the person they are working alongside become their very best. And after more than 30 years of management, consulting, and coaching experience, I have found that the leaders who commit to this understanding of leadership, and prioritize the success of their teams and customers, achieve greatness.
Through classic coaching, design thinking, asking powerful questions, and action learning, an evidence-based approach to problem-solving, I help senior leaders and their teams identify the real challenges facing the organization and coach them in solving these issues in a way that is innovative, strategic, and successful. My goal is to empower my clients to succeed well after we finish our work together.
Companies I have had the opportunity to work with include Intel, Salesforce, Amazon Web Services, Booz Allen Hamilton, John Hancock, Microsoft, BAE Systems, Department of Energy, Environmental Management Division, Children's National Medical Center, Defense Information Systems Agency (DISA), Arlington County Government, the World Bank, the International Monetary Fund, and the Minnesota Zoo.
Professional Associations
To learn more about Winning Ways, the organizations we work with, or me: