Joan Fletcher, MAIS, PCC
Leadership Coach and Facilitator for High-Performing Executives and Teams, Founder of Winning Ways, Inc., and the Leadership Evolution Program (LEP)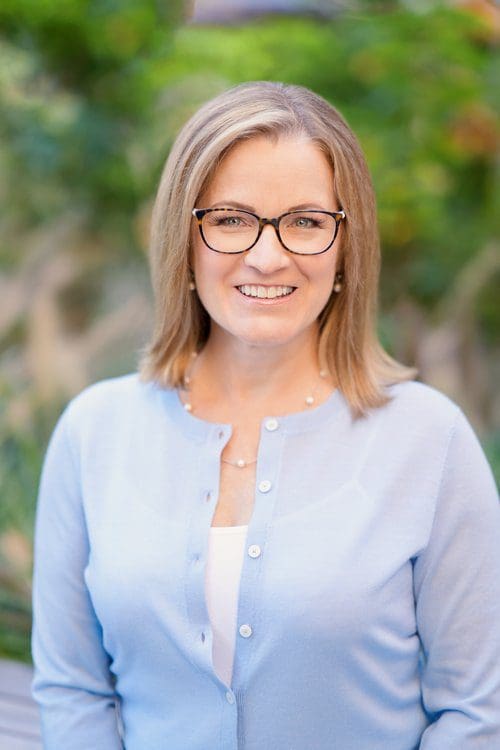 To bring out the best in our direct reports and achieve the results we desire, there is one thing we must always do as leaders – start with ourselves.
Developing your self-awareness is the key to effective leadership. When we become more self-aware of how we "show up" for our teams, communicate with them, and make decisions on their behalf, we begin to discover the extraordinary organizational and cultural impact of our intentions and actions. It is within this understanding that we also begin to grow and develop ourselves and our teams at an exponential rate, leading to best-in-class performance.
As the founder of Winning Ways, Inc. and with more than 30 years of experience in executive coaching, corporate training and facilitation, program development, and professional speaking, I guide high-performing leaders and their teams through overwhelming challenges to sustainable solutions by focusing on developing their self-awareness, emotional intelligence, communication skills, and more.
Whether clients choose one-on-one coaching, team development, mentorship programs, or the ever-popular Leadership Evolution Program (LEP), they repeatedly share the personal and professional success they have achieved while working together and far after. Hearing their stories of success is a great joy, and I feel honored and filled with gratitude for the opportunity to be a part of their transformative experience.
Some of the Fortune 500 companies and esteemed organizations that I have worked with include the Human Rights Campaign, JLL, The Bernstein Companies, Walmart Labs, CBRE, GHT Limited, Wells and Associates, TIAG, VRC Investigations, and NEI.
Professional Associations
To learn more about Winning Ways, the organizations we work with, or me: