Karen Mack, MSOD, CPCC, ACC
Organization Development Practitioner, Process Facilitator,
Leadership & Team Development Coach & Consultant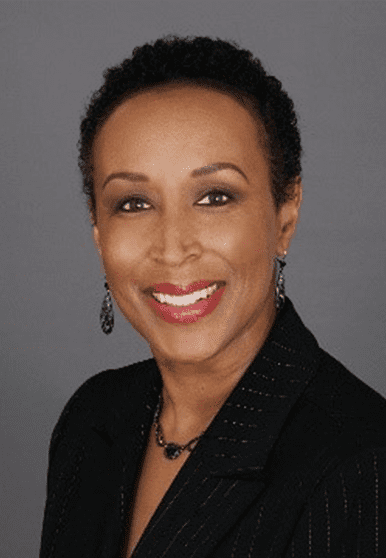 Leaders, I have one question for you.
What are you going to do differently today?
After more than 30 years of experience in training, facilitation, and leadership coaching, I have learned that many of the challenges we face as leaders, teams, and organizations are because we are not choosing to do things differently. We are not going as deep as we can go to understand the systemic issues that are creating the ongoing problems we are experiencing in the workplace. That's where I come in!
I help mid-level leaders, and their teams take ownership of what they want and then help them put the pieces of the organization puzzle together so they can move from undesirable conditions to improved, healthy, and more functional states of being.
As an Organization Development (OD) practitioner directed by unwavering curiosity, energy, and passion, I engage in a collaborative process with organizational members to create positive and productive change. Together, we identify what you and your team need, where you want to go, and the forward-thinking strategies that will help you get there.
I have worked with leaders in a variety of areas, from improving group dynamics and employee engagement to crafting a clear vision and purposeful mission to outlining strategic actions that lead to sustainable change. Through a combination of coaching skills, double-loop learning, and OD interventions, among other techniques, I help leaders learn how to effectively communicate and direct high-performing teams through crisis, change, and conflict.
When we practice shared leadership, diverse membership, effective decision-making, open and clear communication, mutual trust, and the use of amenable conflict management techniques, we create a culture that advances the entire organization. Let me be the vessel by which you and your team are empowered and improved.
Professional Associations
To learn more about Winning Ways, the organizations we work with, or me: