Larry Beam, ACC, PE, LEED, AP
Executive Leadership Coach and Consultant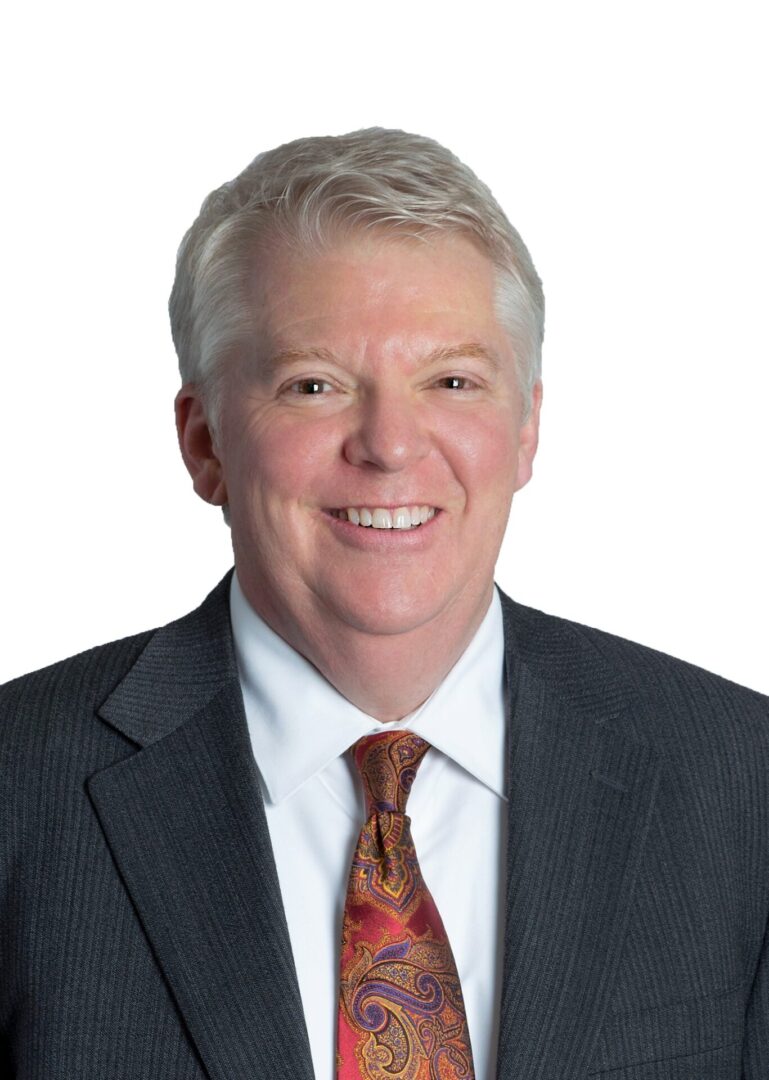 You are only as good as your word. If you say you are going to get it done, you get it done.
As an Executive Leadership Coach and Consultant specializing in the A/E/C industry, it is my honor to be known as someone who gets results and helps professionals in the built environment transform their organizations and grow as leaders.
The professionals who design and build our cities have a huge impact on society. The challenges of today: healthy workplaces, resilience, social justice, affordable housing, and climate change, to name a few, all influence the built environment. Today, more than ever, world-class leadership is needed to solve these issues. Coaching helps leaders define specific behaviors and actions that they can take to gain fresh perspectives, explore new possibilities, and get real results.
Leveraging 40+ years in the Consulting Engineering field, including over thirty years of engineering management experience, I use powerful, one-on-one, confidential conversations to maximize personal and professional leadership potential. Through a combination of classic coaching strategies, active listening, and holding clients accountable for what they say they want to accomplish, I help clients set their priorities and reach their personal, professional, and organizational goals.
Leadership Coaching is a conversation focused on you. It starts with the knowledge that you are creative, resourceful, and whole. You are capable of anything!
Let's have a conversation.


Professional Associations
To learn more about Winning Ways, the organizations we work with, or me: